The UMBC community is having important conversations about the prevention of and response to sexual violence/misconduct, and its impact on campus safety and well-being. We are proud of our students, faculty, staff, and alumni for sharing their experiences and working to help UMBC live out our values.
We are taking action on what we learn together, developing a productive dialogue, and creating a coordinated campus response to incidents of sexual and gender-based harassment and violence — a response that is proactive, caring, and inclusive.
Implementation Tracker
Want to know what's going on with our efforts? Check out our new Retriever Courage Implementation Tracker.
Share Feedback
Lasting change requires both short- and long-term work. We want to hear your perspectives on how we can do this work together.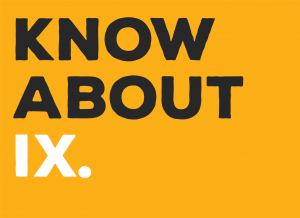 Know About IX.
Learn UMBC policies and procedures, as well as who and what is covered under Title IX, and find on- and off-campus resources and support.
Need Someone to LISTEN?
Members of the UMBC community are here to help. Find on-campus resources for care and support, as well as off-campus resources if you prefer to use them.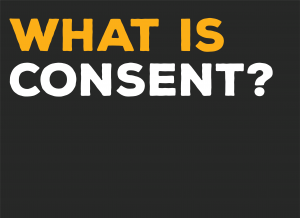 What is CONSENT?
It's not just about sex. Understand what consent means and when you need it. By practicing consent in everyday situations, you show that you value the choices of others.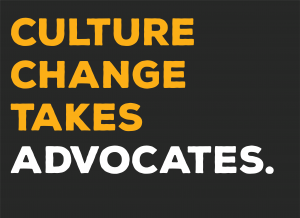 Culture Change Takes ADVOCATES.
Prevention happens when everyone takes action to promote safety, respect, and equality. Find out how you help disrupt and dismantle rape culture and prevent sexual violence/misconduct.